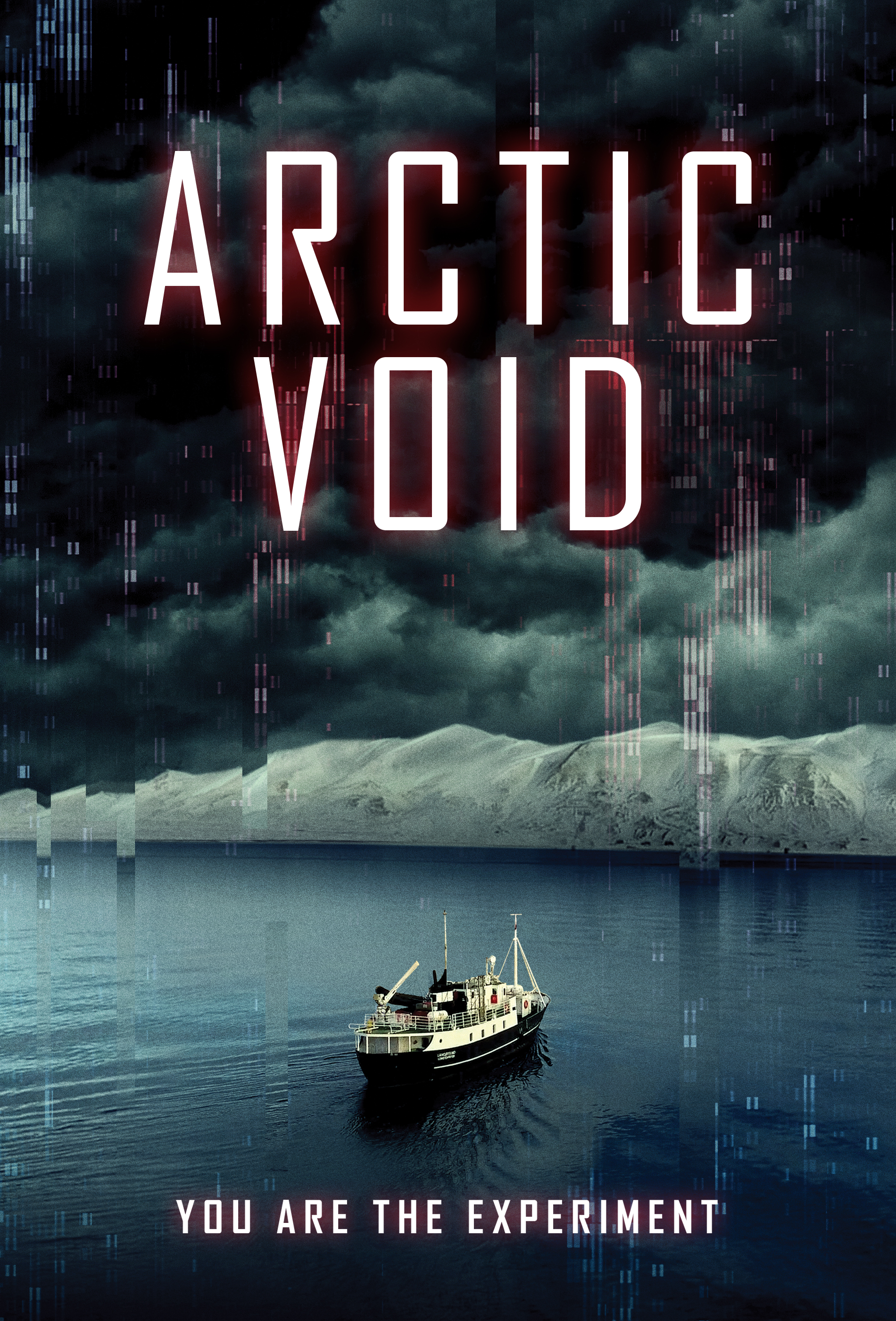 Opis:
When the power mysteriously fails, and almost everyone vanishes from a small tourist vessel in the Arctic, fear becomes the master for the three who remain. Forced ashore, the men deteriorate in body and mind until a dark truth emerg
Slično za pogledati
Komentari
A writer loses her memory. Adrift in NYC, she connects with a group of teenagers - in conversations both real and imagined - and searches for a way home.

Avery, a teenager with a tendency towards perfectionism, enlists her friend Larson to help her prepare for her first time with her long-distance boyfriend.

Three friends reconnect in a secluded mountain town after a long quarantine. While out for a hike, the trio stumble upon something dark and terrible in the deep woods.