Film
ETs Among Us Presents: Alaska's Secret Pyramid and Worldwide Alien Archaeology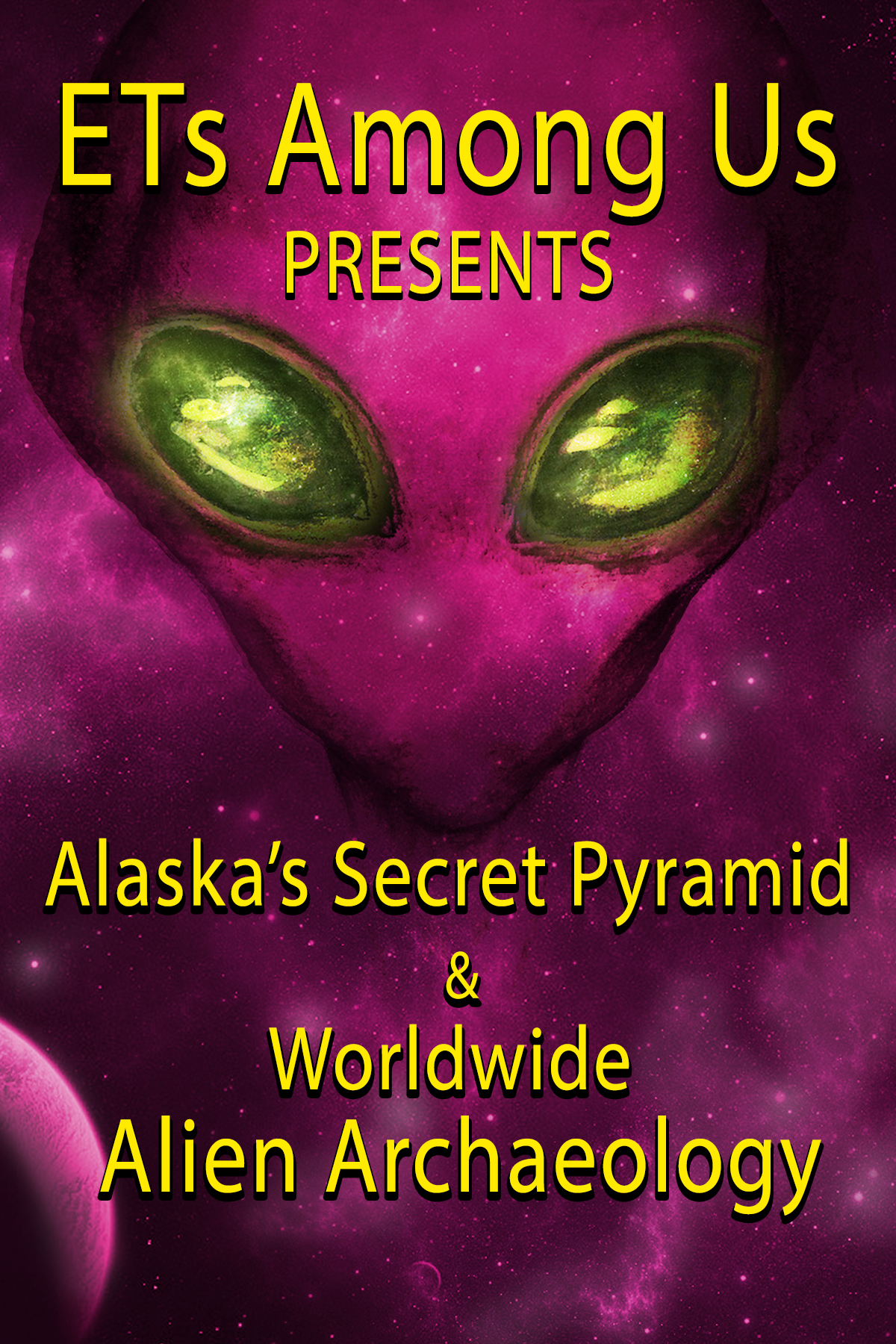 Naslov:
ETs Among Us Presents: Alaska's Secret Pyramid and Worldwide Alien Archaeology
Godina:
2023
Žanr:
dokumentarni
Trajanje:
54 min
Režija:
Cybela Clare
Opis:
Peabody Award winner Linda Moulton Howe and other experts explore the enigma of the colossal stone pyramids encircling our planet, both their purposes and the incomprehensible technology behind their creation.
Slično za pogledati
Komentari
Researchers have been searching for proof of extraterrestrial life for years. Earl Anderson, the head of Investigations of MUFON Los Angeles, and his team search for proof of the existence of UAPs...

Secrecy regarding UFOs during our early space programs takes center stage in this film. Researchers present the facts with expansive UFO evidence presented on each space mission from X-15, Project...