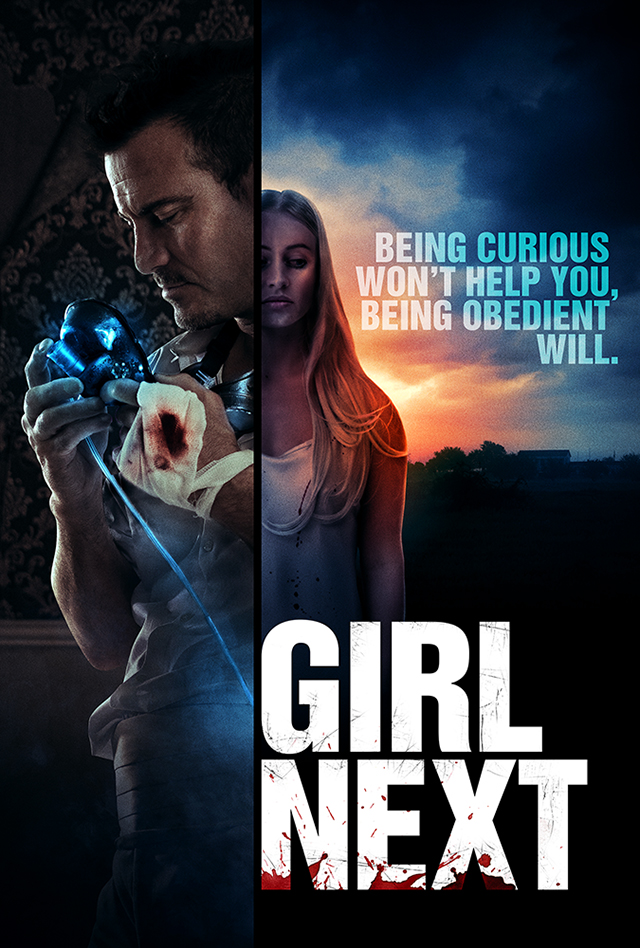 Opis:
A young woman is abducted by a strange group of human traffickers who use drug and trauma based mind control to turn women into "Sofia" dolls. Trapped in a waking nightmare she fights for a way to escape, to avoid becoming Girl Next
Slično za pogledati
Komentari
Two-time Academy Award nominee Michael Shannon (Knives Out) stars in this gripping crime-thriller filled with pulse-pounding twists and turns. A recent college graduate Lance Zutterland (Patrick...

Znanstvenofantastična zgodba "Okupacija: Dež" se s spektakularnimi posebnimi učinki in napetimi akcijskimi prizori odvija dve leti po intergalaktični invaziji na Zemljo ko se preživeli uprejo...

Nakon strašne tragedije, majka i ćerka se bore sa tugom koja izaziva zastrašujući poremećaj sna koji se manifestuje u zlokobnu stvarnost.