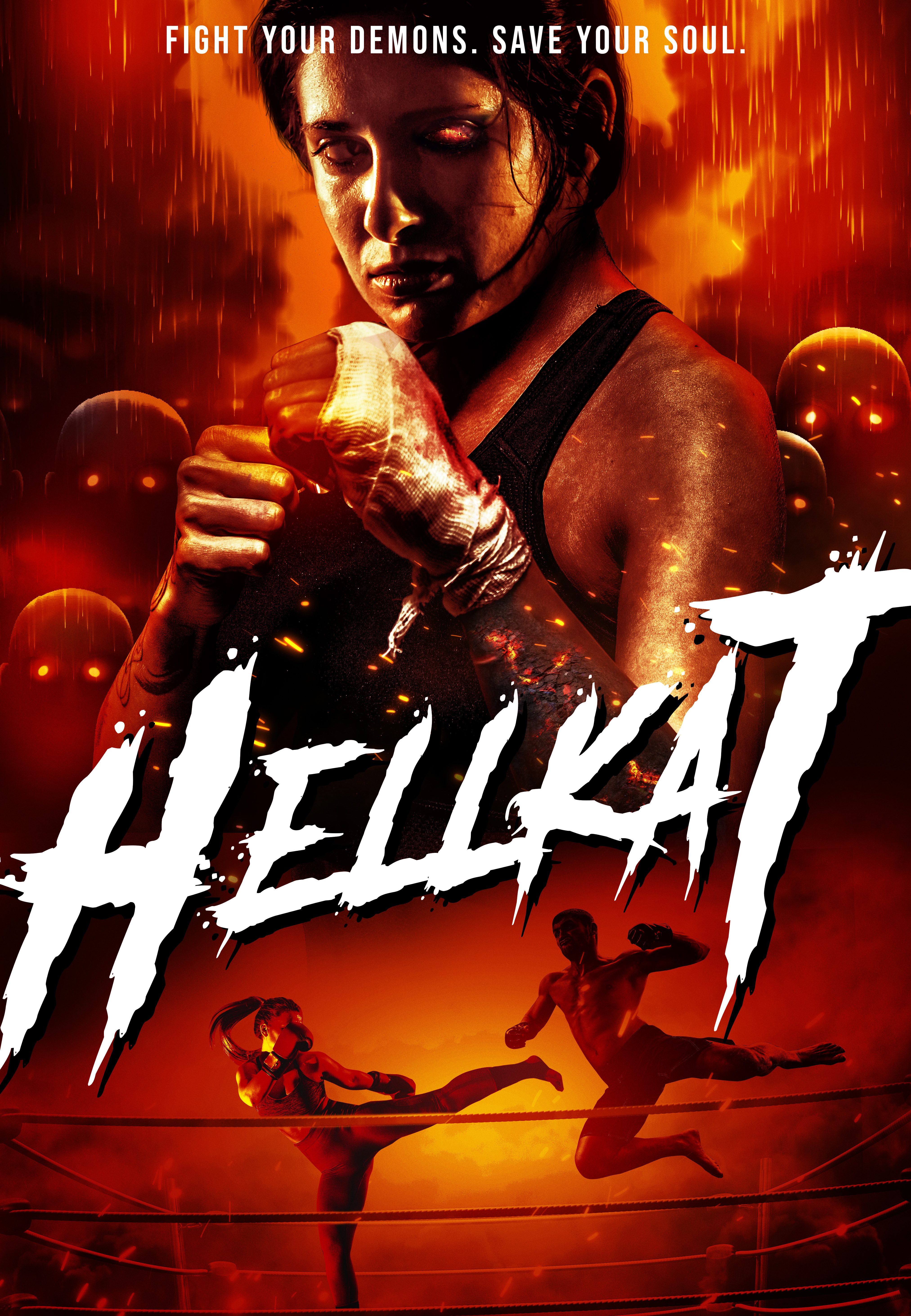 Opis:
A fallen MMA fighter must win a netherworld no-holds-barred death tournament against man, beast and demon to save her soul.
Slično za pogledati
Komentari
Mladi plaćeni ubica koji živi s majkom počinje razvijati osjećaje prema svjedokinji ubistva koje je on počinio …

Pogledajte užasnu priču o filmskom čudovištu Krvavom Bobiju u Legendi o Jesenskom Potoku. U prohladnoj Noći Veštica, 1988., Fol Krik Valej se preokrenuo naopačke kada je Robert "Bobi" Maksvel...