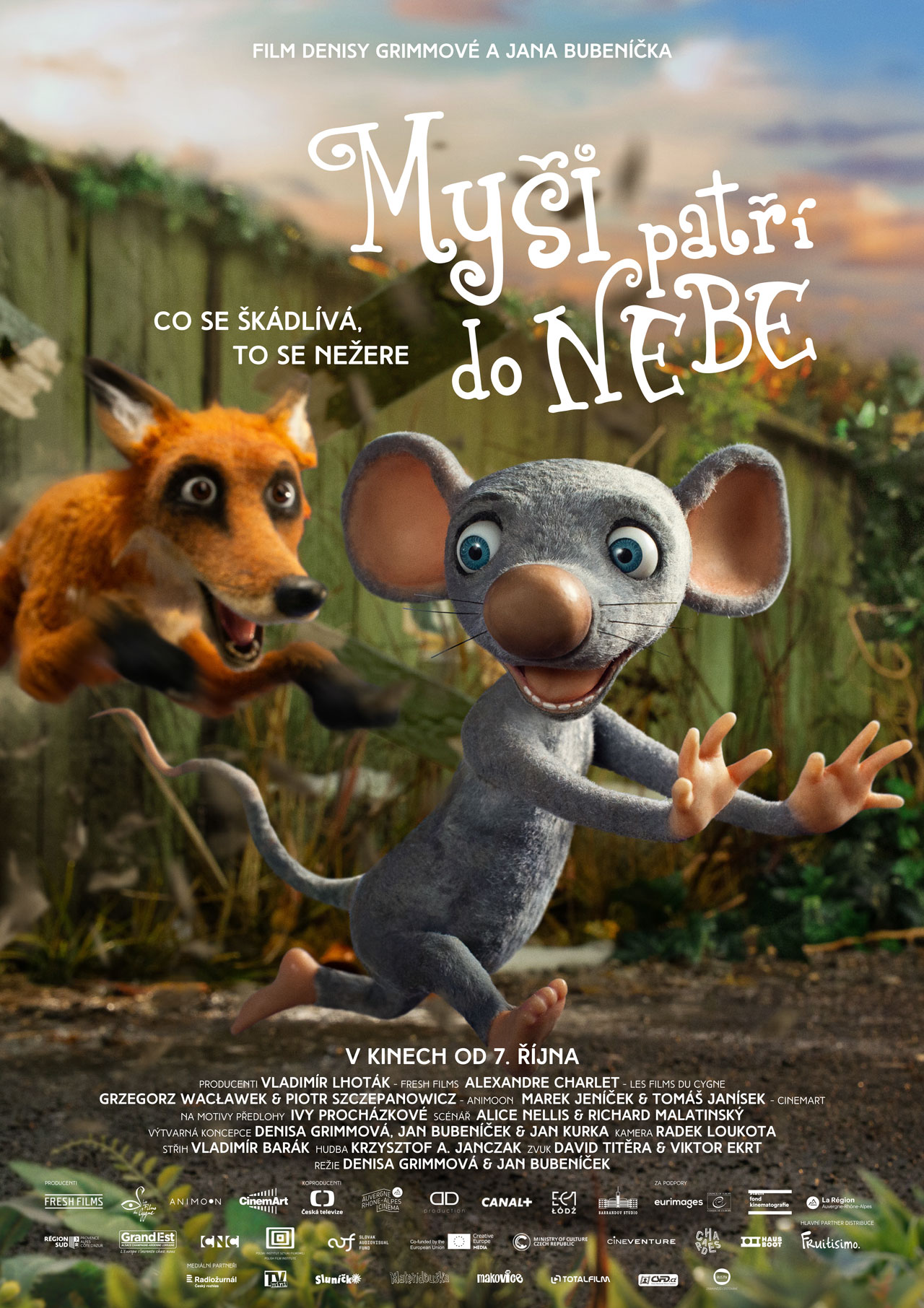 Opis:
A film about two mortal enemies - a little Mouse and a Fox, who after an unfortunate accident, meet in animal heaven. They lose their natural instincts and become best friends. Their wish to stay together after they return to earth c
Slično za pogledati
Komentari
Godine 1863. u konvoju na američkom Zapadu, Martha Jane morala je da nauči kako da vodi konje i upravlja porodičnom kočijom. Tako je završila noseći pantalone i skraćene kose. To je izazvalo skandal...

A screwup angel is exiled from the Heaven down to Earth, incarnated as a beggar.

Kad srednjoškolka Emily Elizabeth poželi da njeno sićušno, crveno štene poraste veliko i snažno, ne očekuje da će se u svom malom stanu u New Yorku probuditi pored najvećeg psa na svijetu! U...