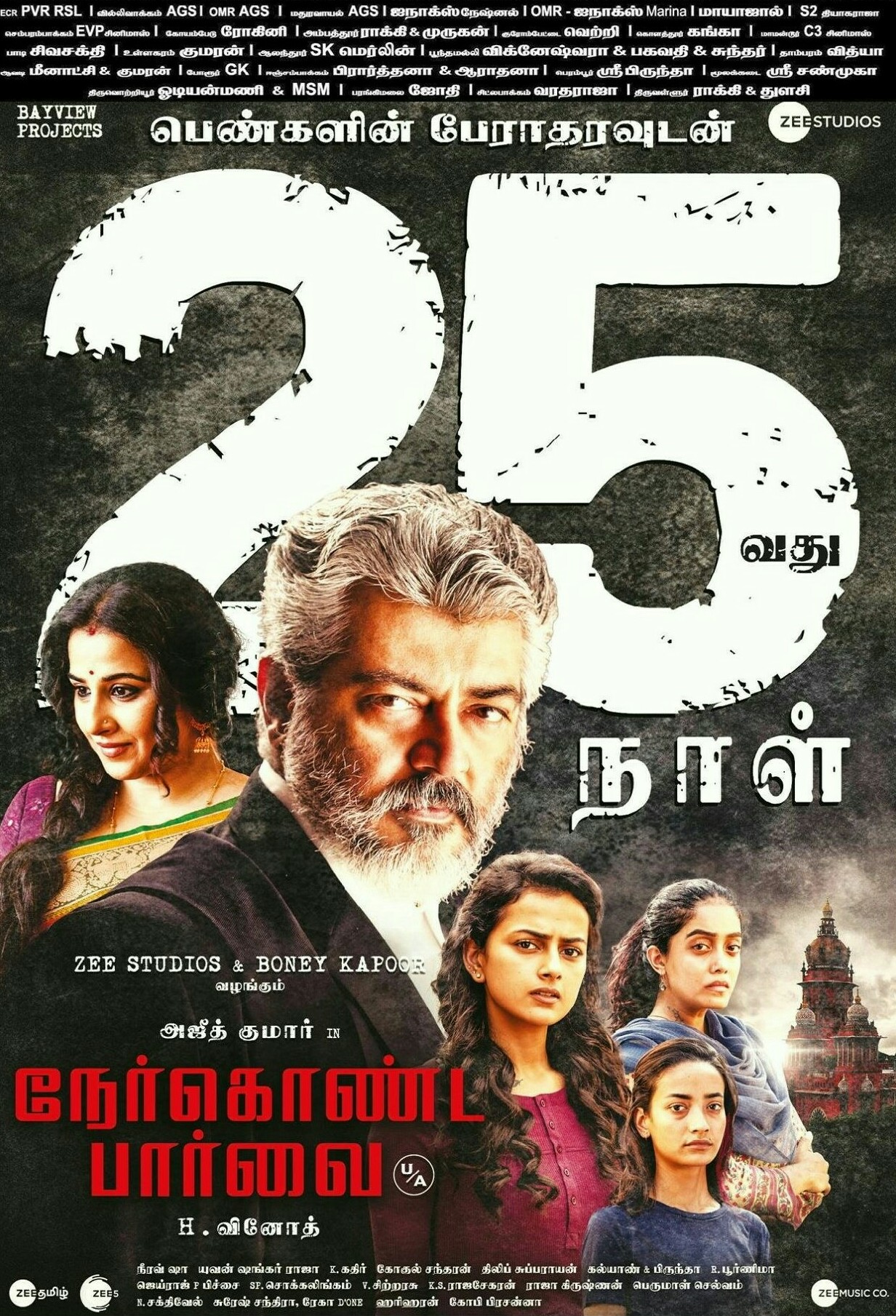 Opis:
Kada tri mlade devojke budu uvučene u zločin, advokat u penziji istupa da im pomogne i speru ljagu s svojim imena...
Slično za pogledati
Komentari
The life of a young boy, Sathyadev, takes a destined route when his father becomes an incidental casualty in a scene of crime. The I.P.S. route takes away from him, a loving wife-to-be and renders a...

Arjun je policajac koji je poslat na misiju da pronađe bejkere-odmetnike koji su umešani u pljačke i ubistva...