Film
Uribyeol Ilho-wa Eollukso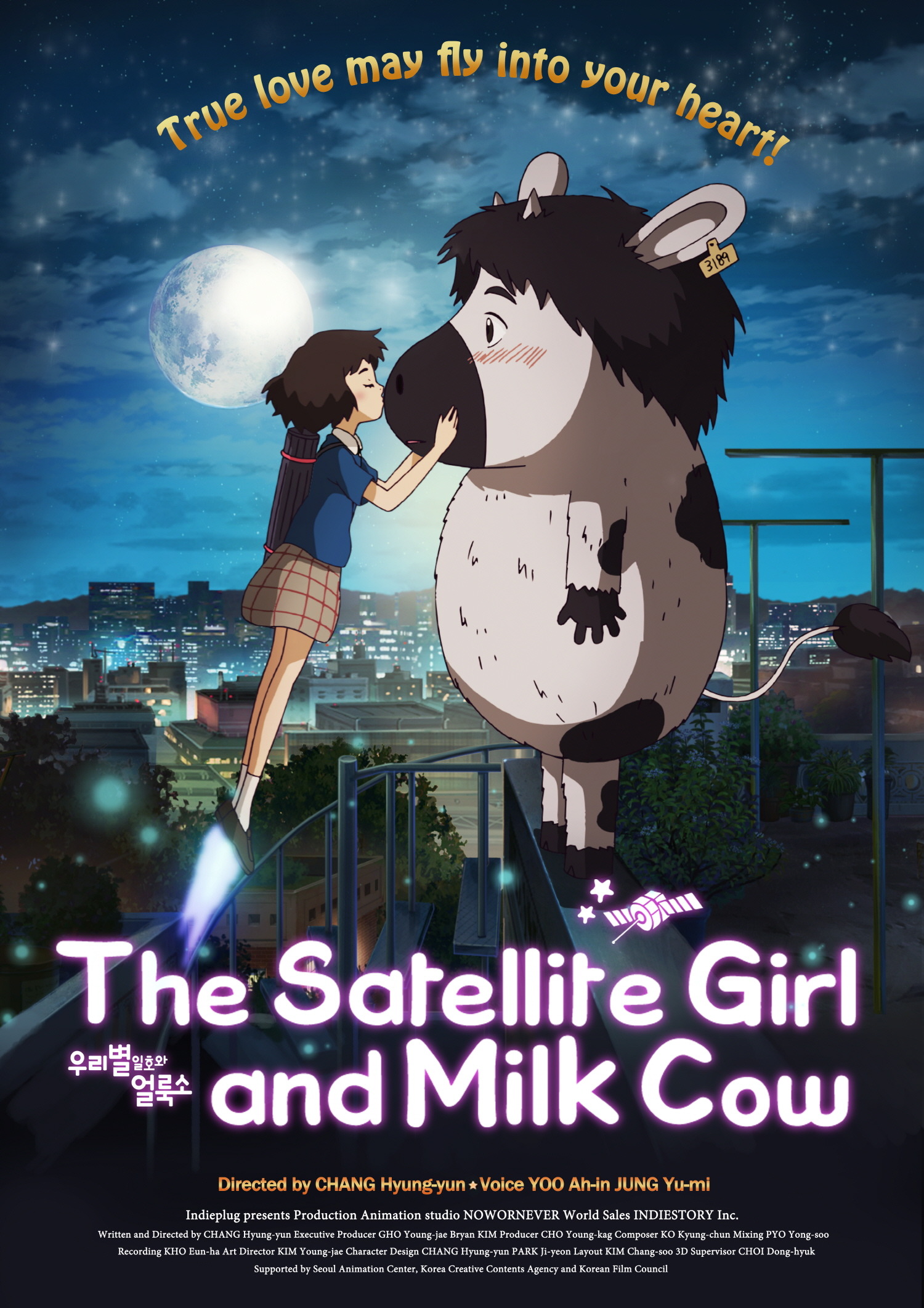 Opis:
An adventure by Il-ho the Satellite Girl and a shy cow to save the world from a black monster.
Slično za pogledati
Komentari (1)
Clara finds herself in a magical world where her toys have come to life but must fight the evil mice who threaten the kingdom before she can return home.

A tiny mountain village in a remote woodland region. Five primary school kids have come together in this idyllic spot in order to spend their summer holidays at a camp. At first the children enjoy...

Nastavak fima iz 2018. godine. Nakon venčanja Bee i Tomasa, kao i objavljivanja romana o doživljajima Pitera i njegovih prijatelja, Piter se oseća u punoj snazi i buntovno. Tako da kada Bea i Tomas...