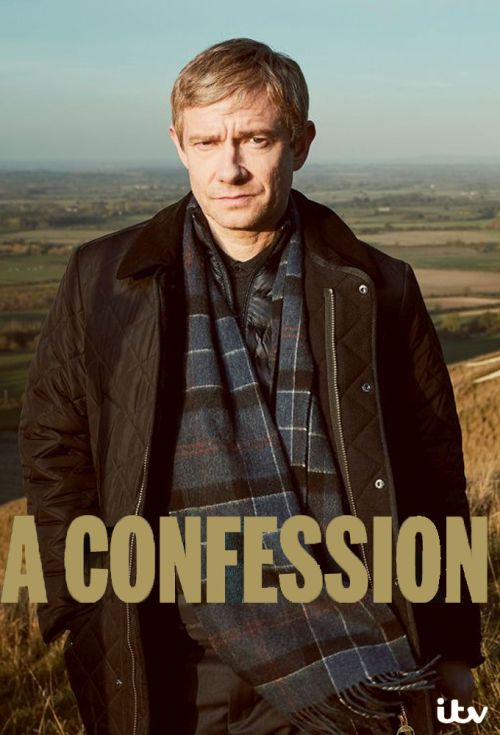 Opis:
Detective Superintendent Steve Fulcher intends on catching a killer of a missing woman, even if that may cost him his career and reputation.
Slično za pogledati
Komentari
Charlie suffers from cataplexy, a symptom of narcolepsy that causes sudden bouts of paralysis whenever he experiences strong emotions -- in particular, joy. He develops a variety of techniques to...

After ex-soldier Shaun Emery's (Turner) conviction for a murder in Afghanistan is overturned due to flawed video evidence, he returns home a free man to his young daughter. But when CCTV footage from...

A modern day look at family through the eyes of three women as they work to balance work and life pressures.