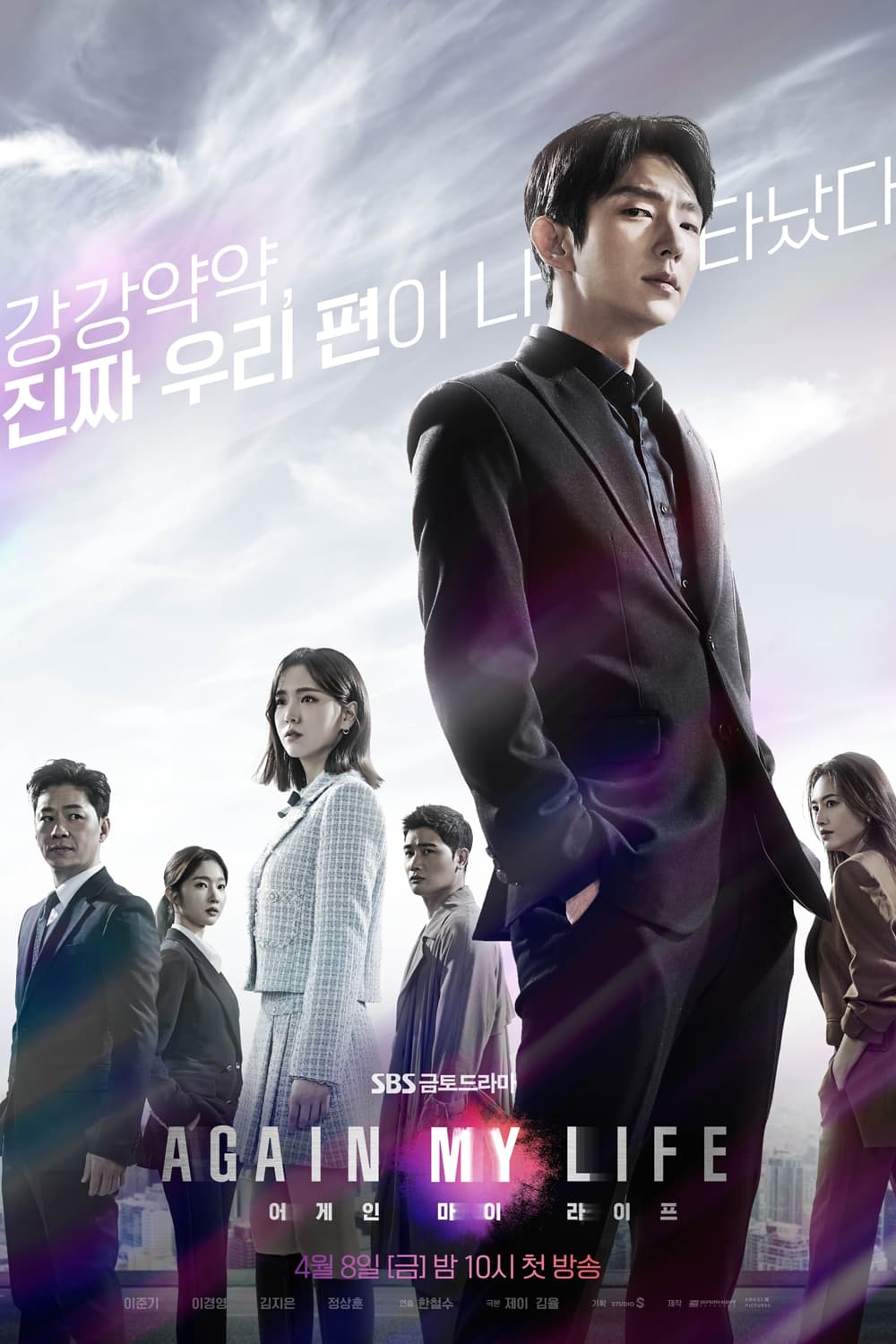 Opis:
A hot-blooded prosecutor is murdered when he gets entangled in an investigation around a corrupt politician. He gets sent back in time to when he was 18 years old, and he prepares to take down his enemy.
Slično za pogledati
Komentari
Set in the Joseon Dynasty, King Lee Tae and Queen Jeong draw their swords at each other amid political conflict in this bloody romance.

Made half-human and half-spirit by accident, a young man is employed by a company of grim reapers in the underworld to carry out special missions.

Mađioničar koji živi u napuštenom zabavnom parku učini da nevolje nestanu, a nada se ponovo pojavi, za razočaranu tinejdžericu koja se bori protiv surove stvarnosti.