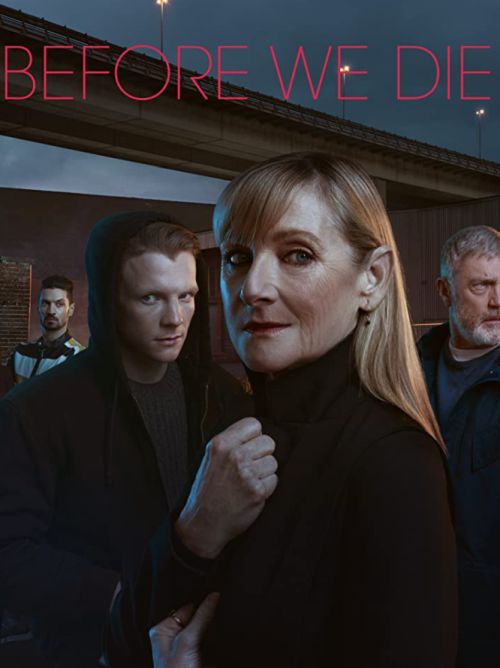 Opis:
Detective Hannah Laing becomes deeply conflicted when she discovers her son is playing a crucial role as an undercover informant in a brutal murder investigation.
Slično za pogledati
Komentari
Posle sedam godina u zatvoru visoke sigurnosti, osuda zbog ubistva supruge Dejvida Kolinsa biva poništena zbog "tehničkog problema". On može da započne svoj život iznova i popravi odnose sa svojom...

This is the story of Armaan Ali, a driver working for a senior executive in Mumbai. He takes a month's leave to find a husband for his teenage daughter, who lives near Hyderabad. When he is delayed...

Following the death of her son in a hit and run, all Frances Cairnes wants is to hunt down and kill the man she believes is responsible. When she finally tracks him down, she tricks her way into his...