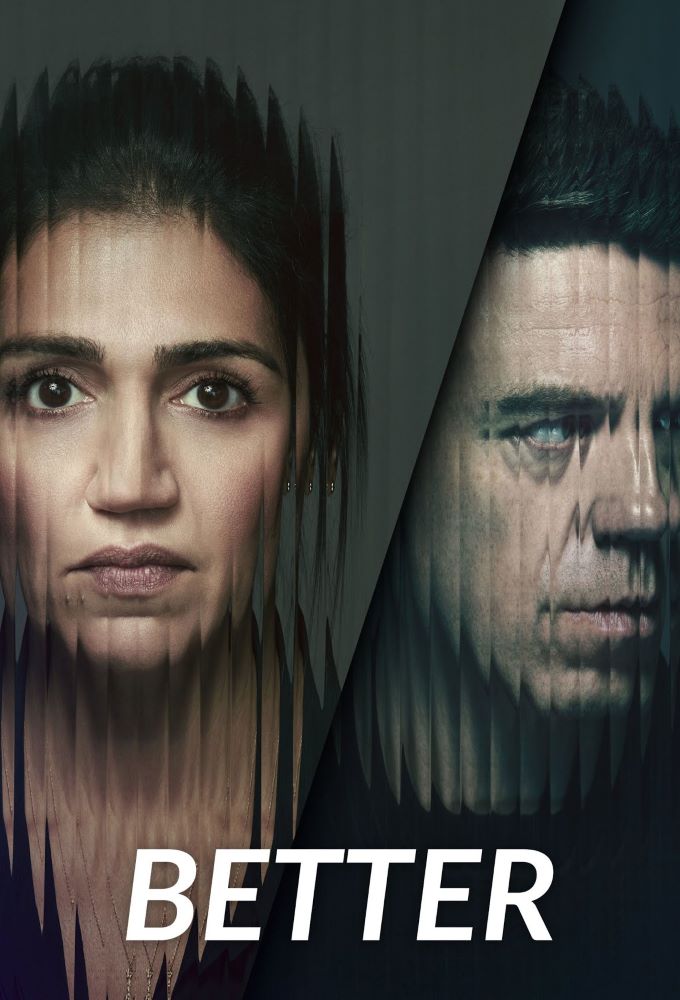 Opis:
A corrupt police detective has a painful moral awakening and decides to put right 20 years of wrongdoing.
Slično za pogledati
Komentari
Inspired by the best selling book by John Ibrahim, Last King of The Cross

Drama series inspired by true events surrounding the 1983 Brink's-Mat robbery, and the remarkable story that followed.

Sarah Lancashire je glavna zvijezda napetog kriminalističkog trilera scenaristice Sally Wainwright, a u čijem je središtu osobni i profesionalni život marljive i predane policajke. Catherie Cadwood...