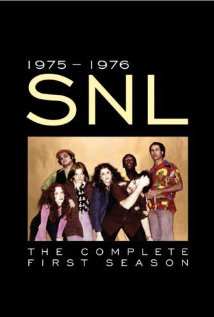 Opis:
Komediografski šou-program u kome ulčestvuju slavne ličnosti.
Slično za pogledati
Komentari
A series of comedy sketches brought to you by the people at Funny or Die.

David Letterman's comedic talk-show after moving to a new television network. He retains largely the same format as the previous 'Late Night with David Letterman.'

After Johnny Carson's retirement from the show, Jay Leno stepped in as his permanent replacement. The format of the show has remained largely unchanged, consisting primarily of an opening humorous...