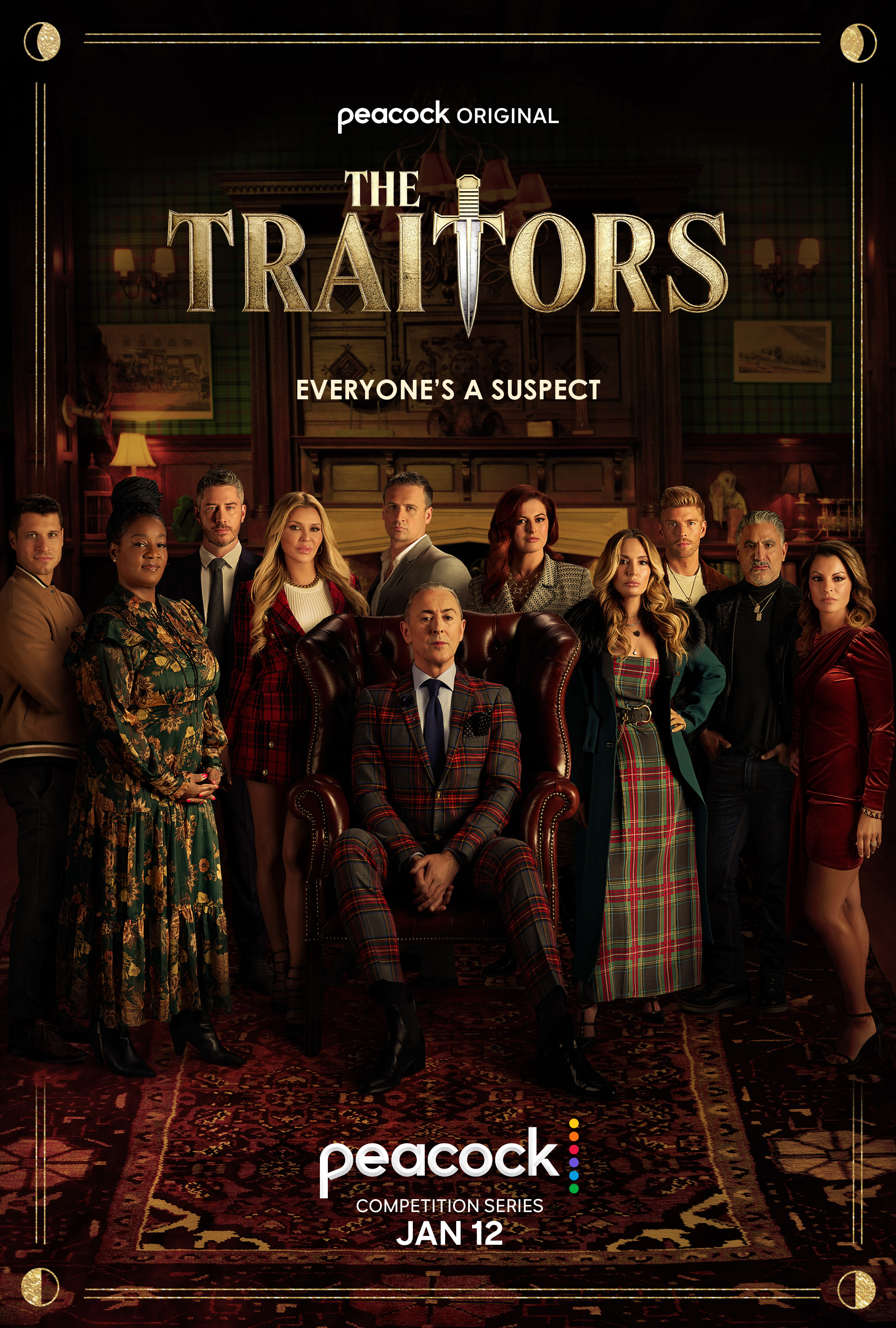 Opis:
Contestants in the game move into a majestic castle and work as a team to complete a series of dramatic and challenging missions to earn money for the prize pot. Some contestants are traitors some are loyal.
Slično za pogledati
Komentari
The real-life stories behind unique homicide cases with in-depth interviews, authentic archival material and cinematic recreations all packaged together into a fresh spin in the genre.

Observational documentary series following the work of dedicated enforcement officers across the UK as they crack down on crooks and con men.