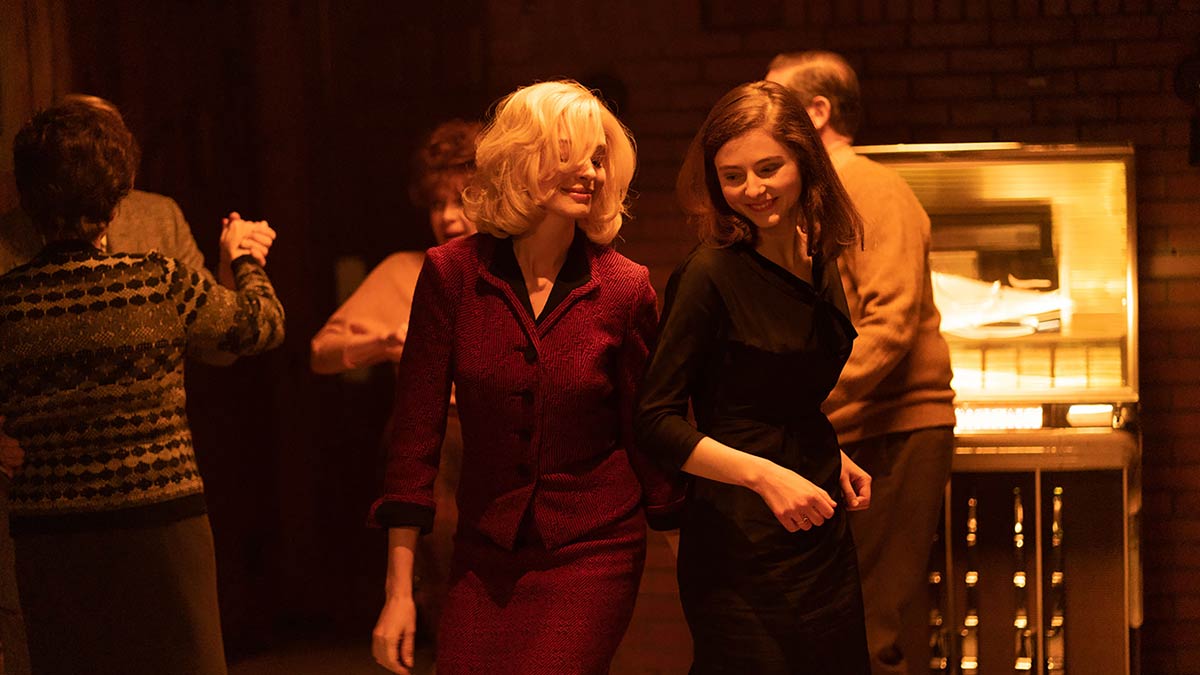 Opis:
A woman's friendship with a new co-worker at the prison facility where she works takes a sinister turn.
Slično za pogledati
Komentari
Kompozitor Steven Lauddem pati od stvaralačke blokade i ne može da završi partituru za svoju veliku povratničku operu. Po nalogu svoje supruge Patricije kreće u potragu za inspiracijom i ponovo...

Progonjena prošlošću, medicinska sestra 1862. otputuje iz Engleske u zabačeno selo u Irskoj kako bi istražila navodno čudesan post mlade djevojke.

This new series will take viewers along on a road trip to explore America's National Parks featuring fun detours along the way. Our crew will hike, camp, explore, taste and experience their way...