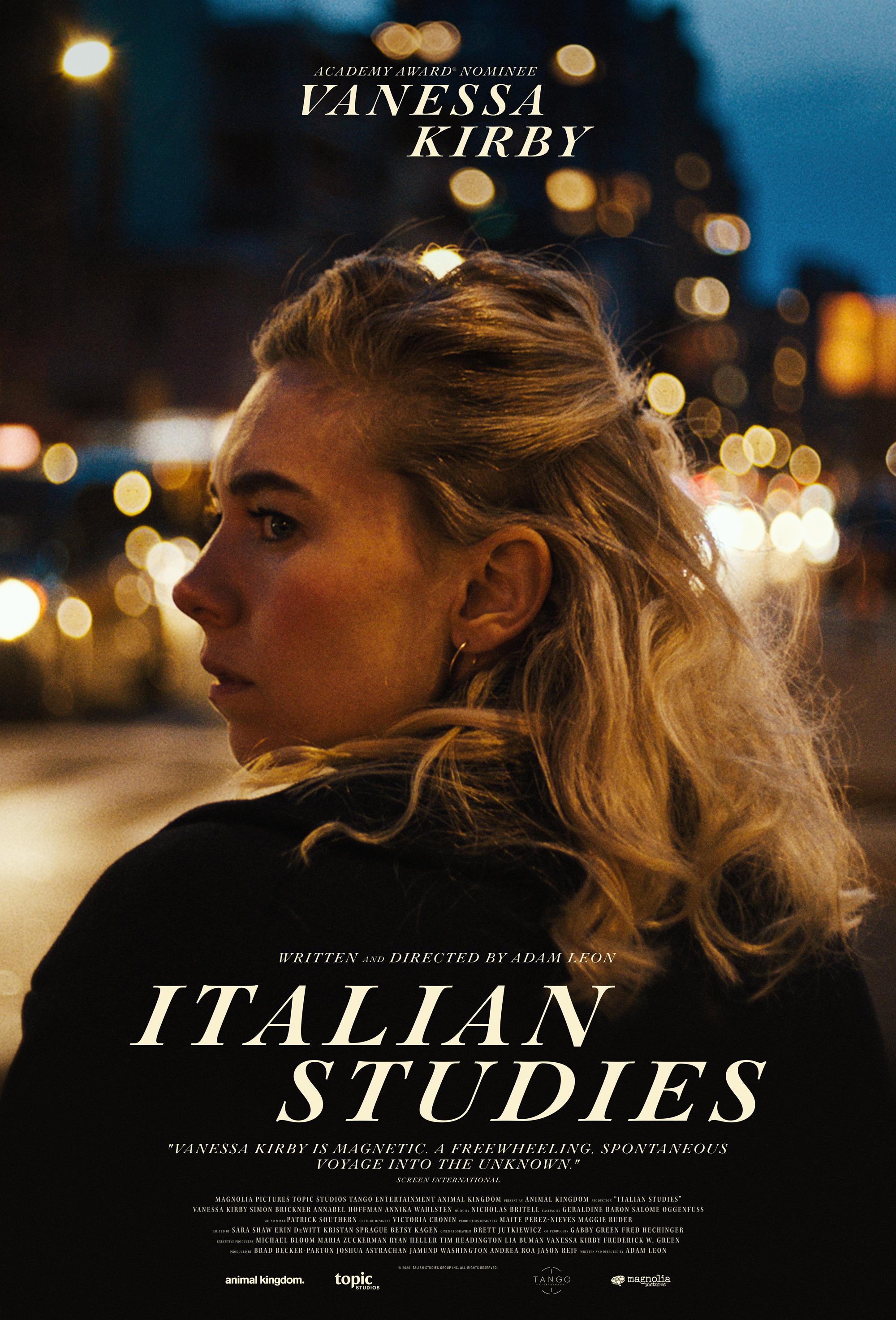 Opis:
A writer loses her memory. Adrift in NYC, she connects with a group of teenagers - in conversations both real and imagined - and searches for a way home.
Slično za pogledati
Komentari
A married couple on the brink of disillusion allows a stranger to live with them in their idyllic cottage. Will this stranger push their fragile state over the edge?

Film istražuje neku poveznost, vidljivu ili nevidiljivu, između umetnika i umetnosti. Filmski par Toni i Kris dolaze na ostrvo Faro u Švbedskoj - sa različitim scenarijima u različitim stepenima...