TV serija
007: Road to a Million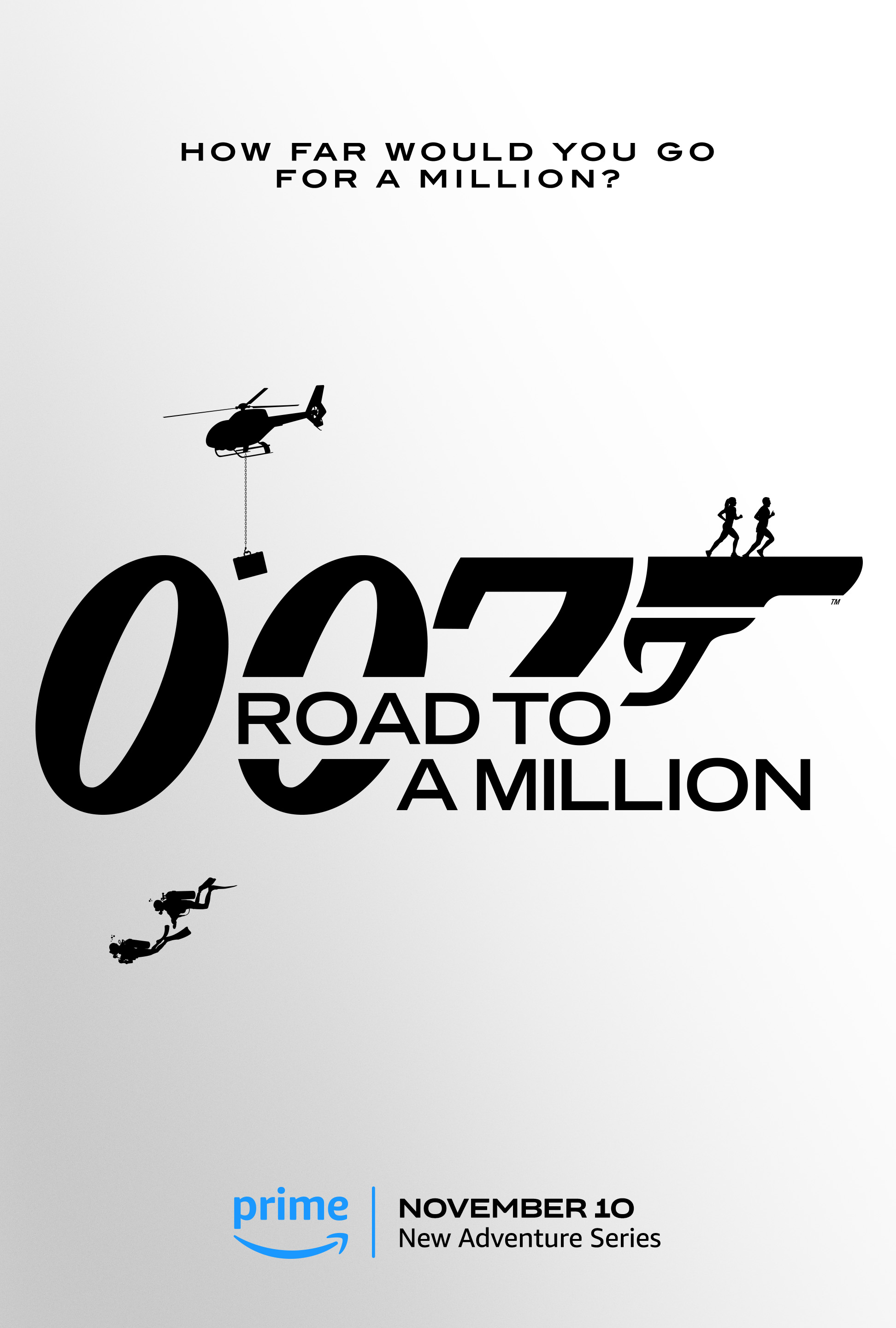 Opis:
Nine pairs of everyday people are unleashed on an epic global adventure through a series of Bond-inspired challenges, for a shot at winning a life-changing £1,000,000 prize.
Slično za pogledati
Komentari
Set in 1850s Australia the series follows adult double life of Charles Dickens' famous prince of thieves Dodger now a surgeon, but who can't shake his predilection for crime.

John works as a bike courier in Berlin. One day, lawyers reveal to him that he is the heir to one trillion dollars, accumulated over the last 500 years. But this wealth comes with a prophecy and an...

Ten sets of twins will be divided into two houses with identical casts, where they will start an intriguing and gripping search for love. The series will discover if their inherent similarities...