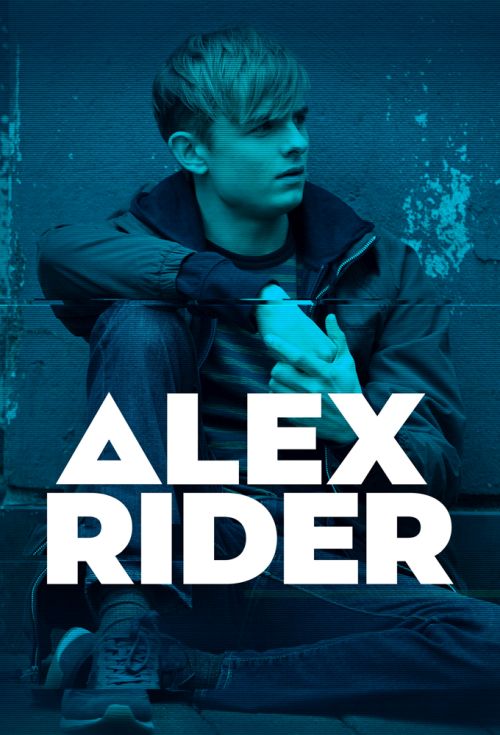 Opis:
When Alex Rider learns that his uncle Ian has been killed in the line of duty as a British spy - and not in a car accident like he's been told - everything changes for this otherwise normal teen. He is approached by Alan Blunt, head of a shadowy offshoot of MI6 known as The Department, who reveals that Alex has been unknowingly trained since childhood for the dangerous world of espionage. Pressured to help investigate his uncle's death - and how it connects to the assassination of two high-profile billionaires - Alex reluctantly assumes a new identity and goes undercover in a remote boarding school called Point Blanc. Isolated far above the snowline in the French Alps, Point Blanc claims to set the troubled teenage children of the ultra-rich back onto the right track. But as he digs deeper, Alex discovers that the students are in fact the subjects of a disturbing plan by the mysterious Doctor Greif - a plan which he will have to risk his life to stop.
Slično za pogledati
Komentari
Alex Rider običan je tinejdžer koji živi sa svojim ujakom, dosadnim bankovnim menadžerom… Ili se tako čini dok Ian Rider ne umre pod sumnjivim okolnostima. Alex otkriva da je njegov ujak zapravo bio...

Djed Mraz je razbio svoje saonice i u bijegu je pred policijom. Jedan će otac i sin odlučiti spasiti Božić i starog djedicu koji će se smjestiti ni više ni manje nego u njihovoj garaži. Ima li spasa...