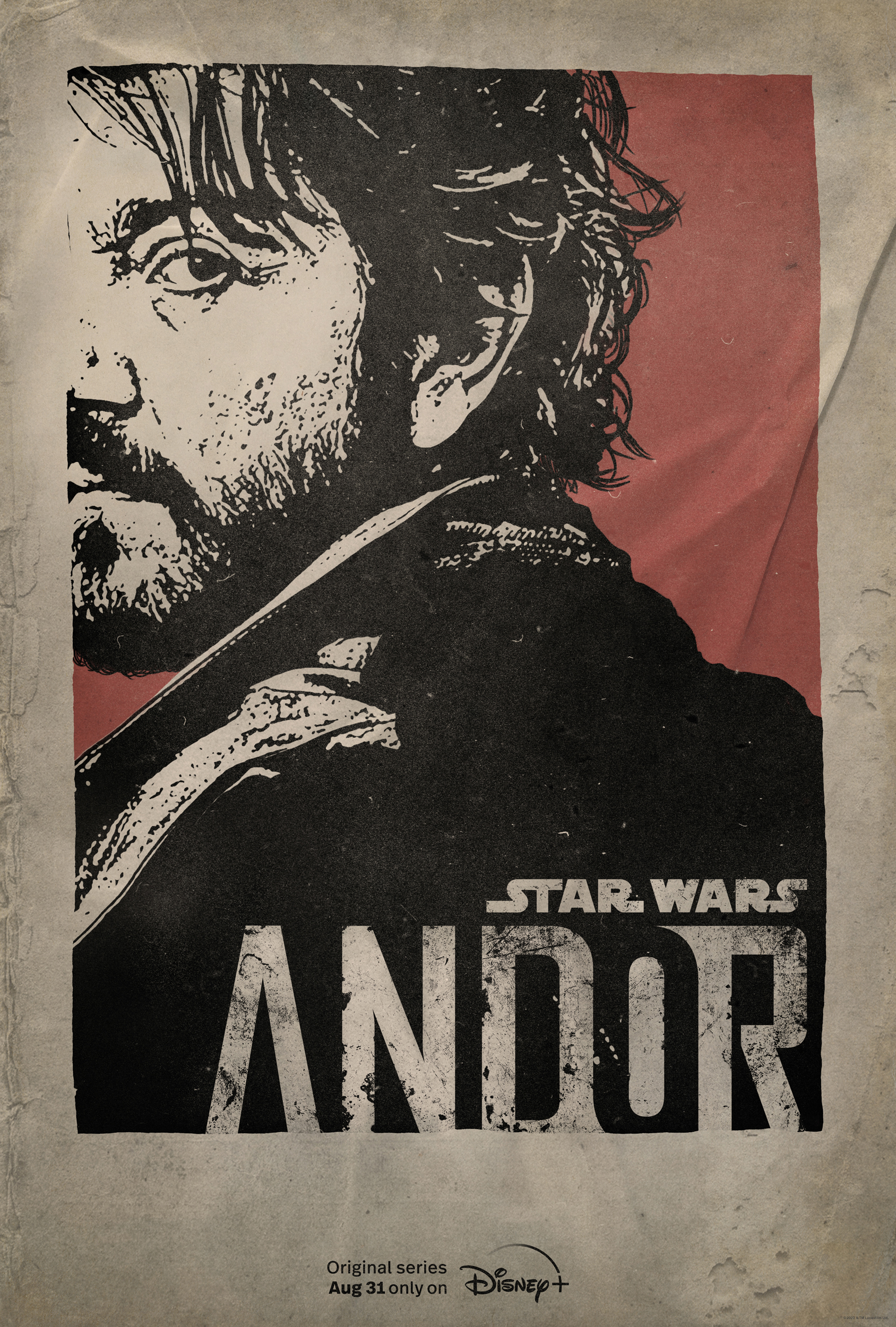 Opis:
Prequel serija za Star Wars 'Rogue One'. U vremenu opasnosti, prevara i intriga, Cassian kreće na put koji će ga odrediti kao pravog pobunjeničkog heroja!
Slično za pogledati
Komentari
The 'Bad Batch' of elite and experimental clones make their way through an ever-changing galaxy in the immediate aftermath of the Clone Wars.

An unlikely group of heroes set off on a dangerous quest to places far beyond their home, where they must face their inner demons and come together to save their world.

Otac udovac se posle dve godine vraća u Ostin i pokušava da opet uspostavi kontakt sa svojom decom, reši nesuglasice sa rođacima i pronađe zajednički jezik sa svojim novim partnerom. Međutim, ...