TV serija
The Walking Dead: Webisodes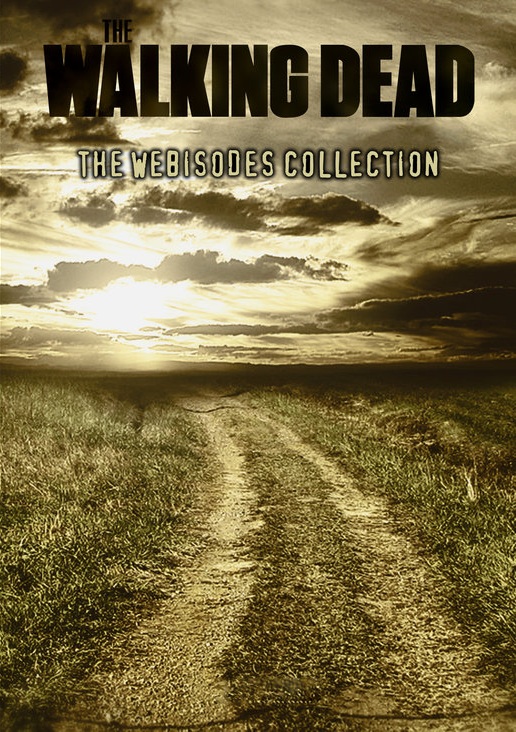 Opis:
A web-series spin-off of "The Walking Dead."
Slično za pogledati
Komentari
Ako vam jedan spin off (prequel) Živih mrtvaca (The Walking Dead) nije bio dovoljan, stiže još jedan! Prva sezona serije Fear the Walking Dead završava ovu nedjelju, tjedan dana prije početka...

A fearsome survivor agrees to help an injured woman in exchange for apocalyptic sanctuary.

Fear the Walking Dead je spin-off popularne serije The Walking Dead od koje se razlikuje mjestom i vremenom radnje. Serija se odvija u istom okruženju svijeta apokalipse s čime se isprepliću borba...