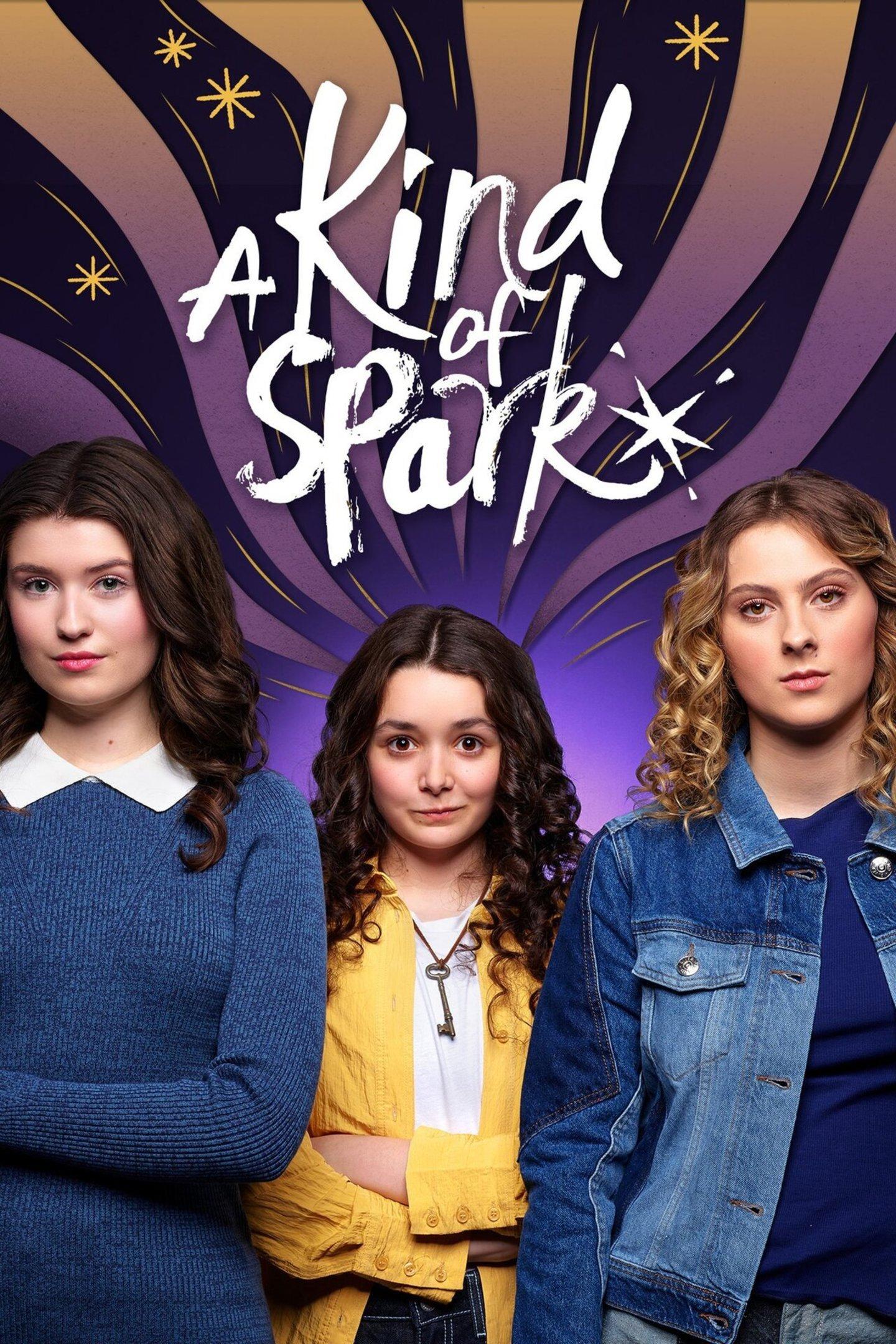 Opis:
Addie, an autistic girl tries to get her village to make a memorial to the women who were put on trial for witchcraft there whom she believes were likely just autistic like her.
Slično za pogledati
Komentari
A down on his luck William "Bill" Shakespeare decides to pursue his latest dream: to be an aspiring writer. His adventure soon becomes dangerous when he is caught between a act of murder.

Darrellino je prvo polugodište u školi Malory Towers i pustolovni joj se snovi ostvaruju! Ova škola obiluje ponoćnim gozbama, utakmicama, zabavnim piknicima i čudnim pričama o duhovima. Pustolovine i...

In 1997, four kids vanish in Silverpoint Woods. 23 years later, one boy tries to find out what happened.