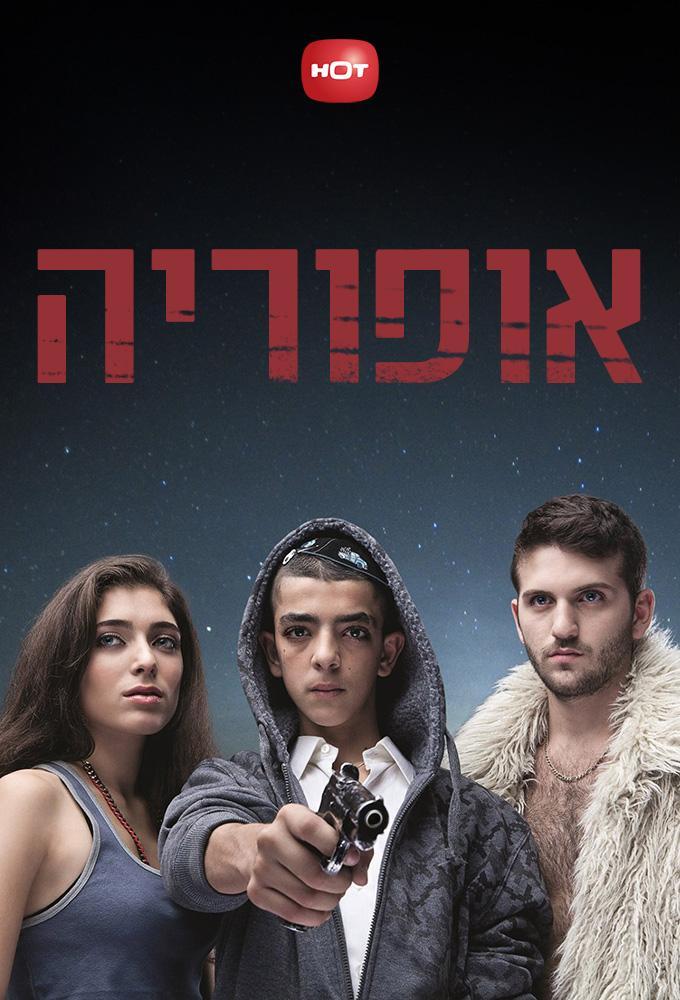 Naslov:
Euphoria
Godina:
2012
Žanr:
drama
Opis:
Euphoria portrays a sexy, troubling, and bold profile of the teens of the nineties, within a raging drama going on behind teenagers' closed doors.
Slično za pogledati
Komentari
Euphoria je temeljena na istoimenoj izraelskoj seriji Euphoria, a priča prati skupinu srednjoškolaca koji navigiraju kroz svijet seksa, droge i rokenrola. I društvenih medija i tih novijih...

Zaza je postdiplomski student u ranim tridesetima koji je napokon pronašao ženu svojih snova - Judith, marokansku useljenicu s kćeri Madonnom iz prijašnjega braka. Zaza i Judith imaju slične...